Our Organic Produce Range
As wholesale suppliers of fruit and vegetables we aim to offer a comprehensive list of produce throughout the year. Please use the Wholesale Produce Availability Guide to find out more about our range and to see which months the crops are available.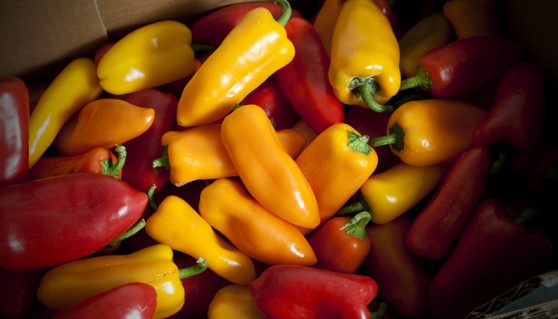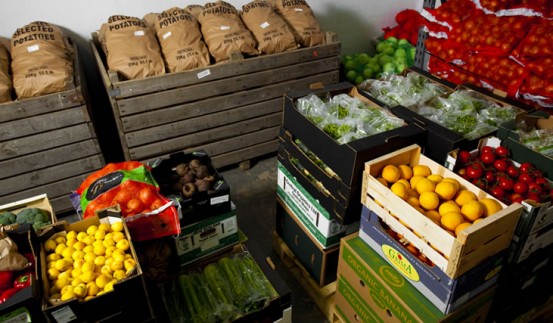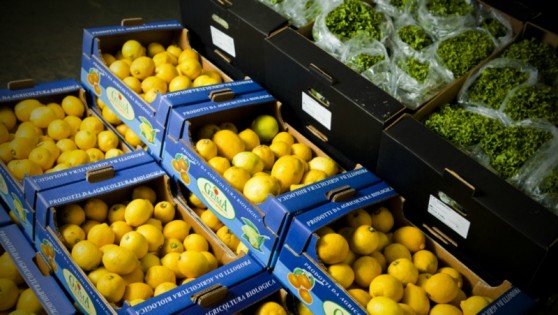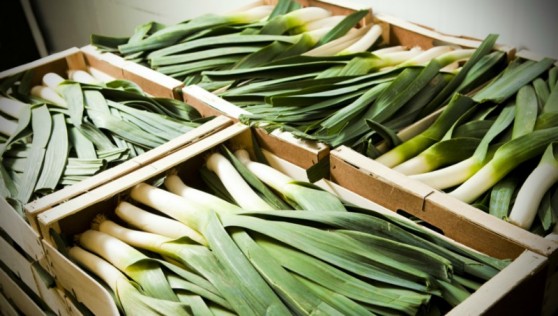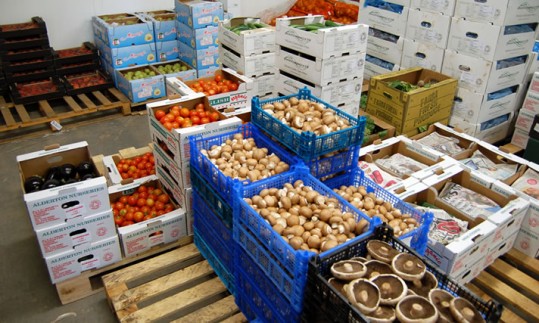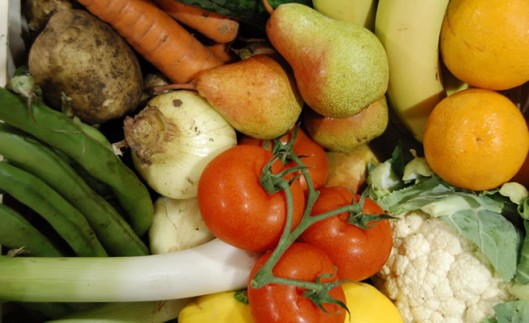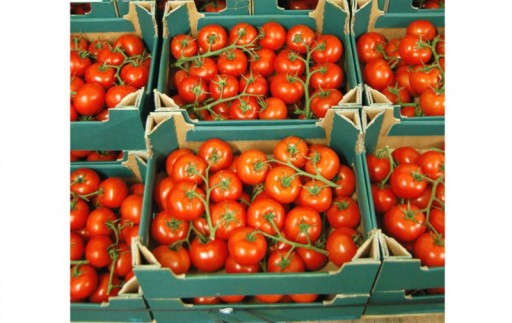 Whilst we recognise that most customers prefer to buy UK grown seasonal produce, we also understand that many like to offer staples, such as apples, pears, onions and tomatoes every week of the year.
Our aim is to prioritise the sourcing of seasonal, local and UK crops, but to also bring in a wide range of other lines from continental suppliers to supplement our UK production.
We also supply Soil Association certified UK organic eggs by the dozen. 
We deliver nationally throughout Scotland, Wales, North and Southern Ireland and all regions of England. 
Find out more about Delivery options or Contact us