Organic Wholesale Price List
We supply Bulk Organic Fruit & Vegetables, we are based in Herefordshire and deliver nationally
Each week we produce an organic wholesale price list, stating the unit (weight or count) of each product, the price per kg or count as appropriate and the cost of the wholesale box.
All prices are ex-depot. If you need to have an order delivered, we are happy to arrange for transport and to quote for the cost of delivery.
Our prices are competitive and so we are very happy to send you a price list if you are considering buying from us.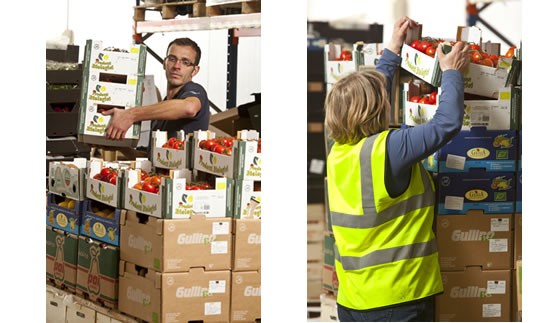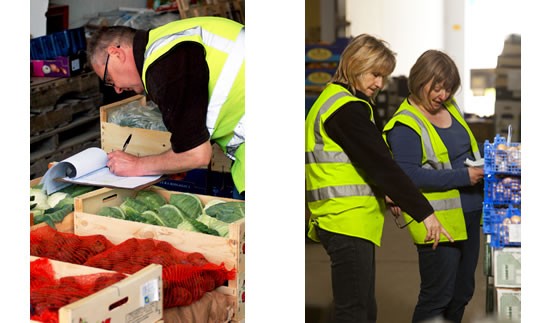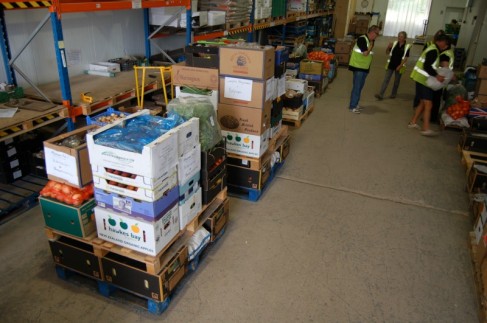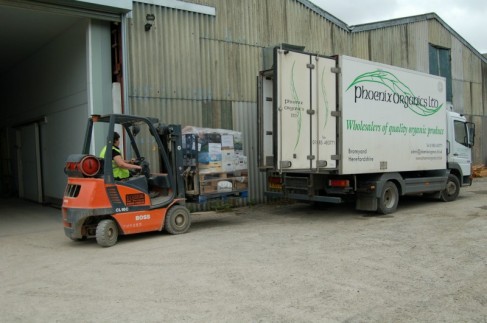 We can offer discounts for large orders to established accounts. Please call us to discuss your requirements.
Contact Us if you are interested in the wholesale supply of organic fruit & vegetables or complete our quick Enquiry form (on the right)