Our Principles at Phoenix Organics
Organic Wholesalers providing Local Organic Produce across Herefordshire, Worcestershire & the U.K.
At Phoenix Organics we;
believe fervently in the ethical principles of honesty and fairness. This is reflected in the way that we do business with suppliers and customers alike.
are pleased to pay our suppliers promptly and ask for the same from our customers, large or small. We know that speedy cash flow is vital for all businesses but particularly small businesses.
communicate regularly with our customers, updating them on the progress of their orders, advising them of any occasional problems and generally ensuring that they have all the information they need to run their own business effectively. 
Contact Us for more information.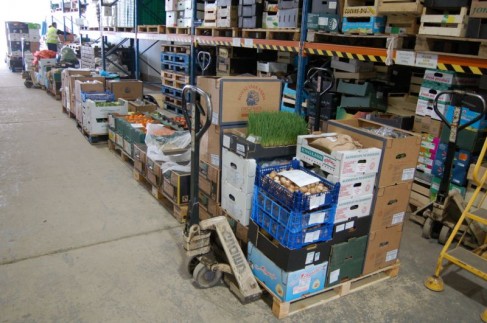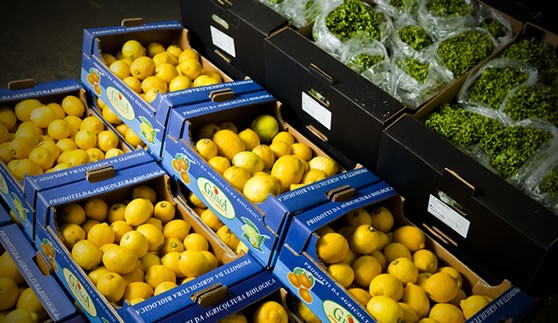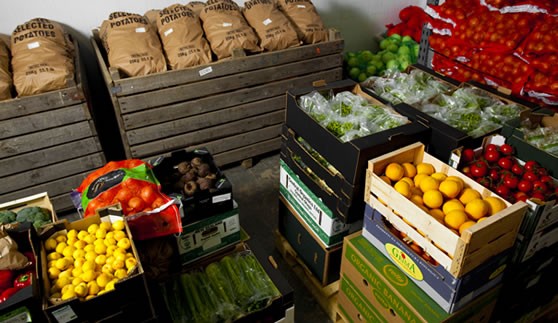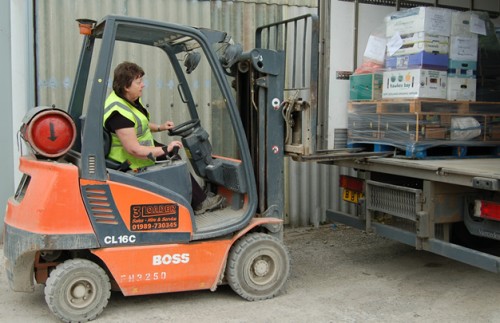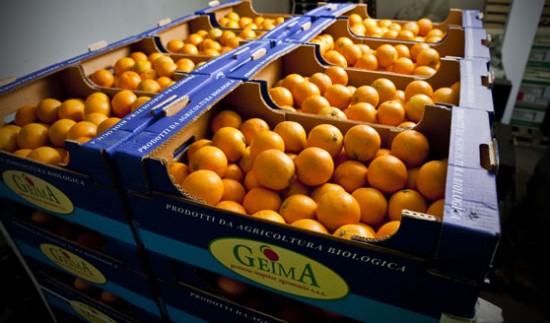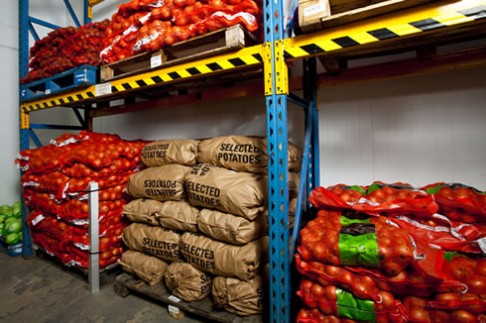 Organic Values
Much like organic farmers manage their land for long term future benefit, we aim to manage our business for long term future viability.
At Phoenix Organics we;
value our customers for the regular business they bring to us.
value our suppliers for the continuity of produce they grow for us.
value our staff for their ability to work conscientiously on our behalf.
aim to develop trusting relationships with all parties valuing the contributions made by each other.